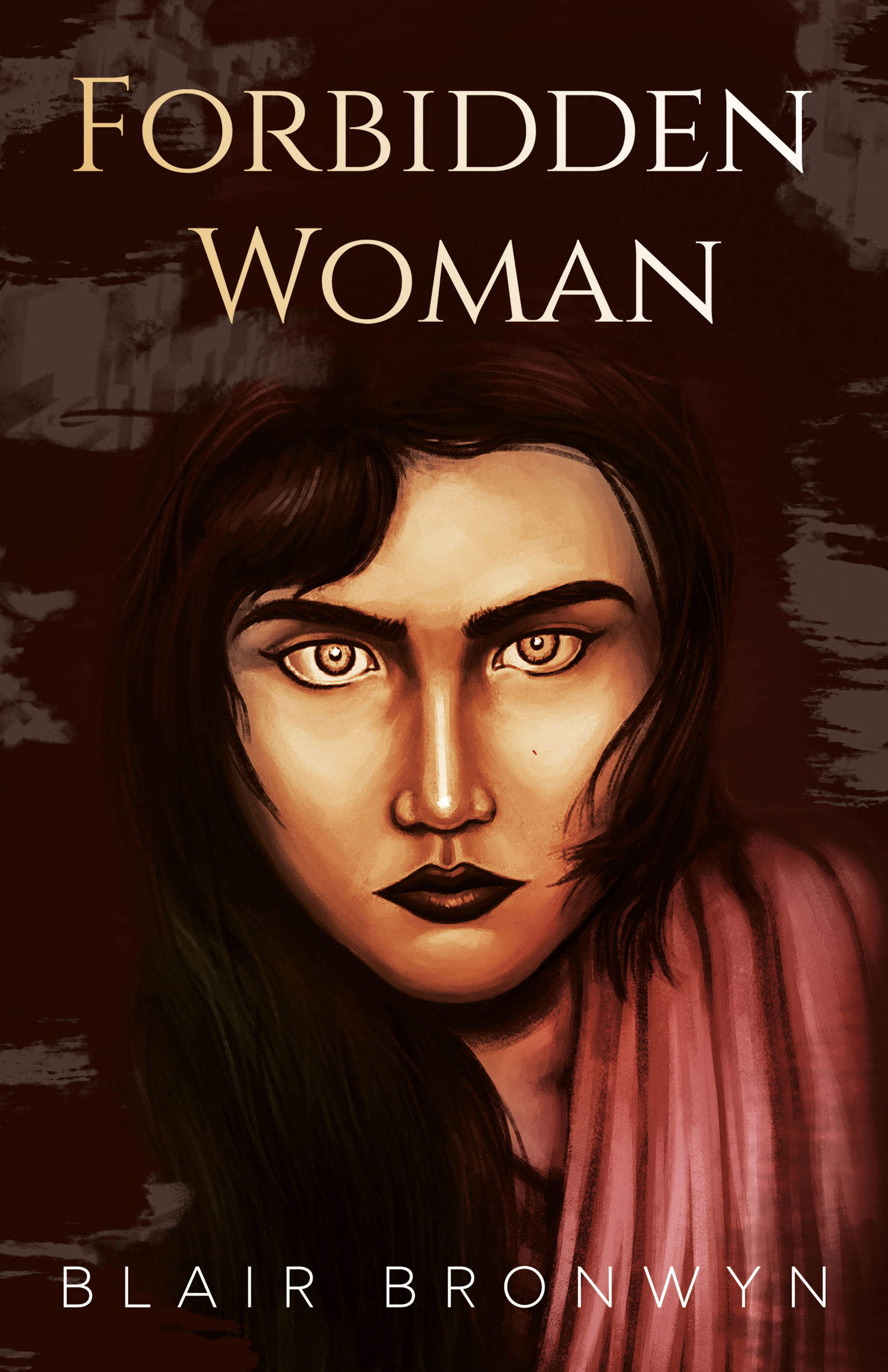 BLURB:
Lucille learns the hard way that she can't trust men. Her missing husband and the San Antonio chief of police are proof of that. But the Great Depression insists that she needs a man - or the open wallets of many men - to build her Texas empire and raise the daughter she wishes she didn't have.
Rosemary is that daughter, and she wants her mother's approval more than anything. She's even willing to say goodbye to the love of her life in favor of a man who has a steady job and serves his country honorably. And yet her mother still doesn't approve.
Helen had once dreamed of enlisting as a nurse in the Army, but the military had already reached its quota for Negro women when she had completed her training. Now, she works in the one square block of San Antonio that doesn't segregate her from any of the other girls, and her dream has been reduced to finding peace in a world at war.
But when Lucille is nearly killed by an angry soldier returning from the war, she must face the prospect of losing the fortune she spent a lifetime building and sending Helen and the other girls to the streets. Rosemary tries to send Lucille a message of love, while Helen prods Lucille to take a stand for the American Dream, but is it enough? Lucille wonders if she was meant for something more than a life of separating men from their coin. She might be wrong, but if she changes nothing in her life, she will change nothing in the world.
Forbidden Woman is Blair's debut novel and the first in a trilogy and family saga spanning four generations of this South Texas family. Blair's story will capture fans of literary historical fiction, Little Fires Everywhere by Celeste Ng, and The Orphan Collector by Ellen Marie Wiseman.
Running Bull is scheduled for release in 2021, and A Warhorse Fallen is scheduled for release in 2022.

◆ Content Notice ◆ The author has gone to great lengths to present this story in an historically accurate fashion, right down to the going rate for a woman's time in any given year. A sad result of historical accuracy, however, is that certain uncivilized words are used in this book, because it is set in South Texas in the mid-twentieth century. This was an era when even Federal and Texas state laws did not hesitate to share their true intent: keep women and people of color out of power. The author has chosen to maintain those words, rather than paint over an ugly part of American history, to demonstrate just how far we've (not) come in the last eighty years.

Did you plot this book out or write wherever an idea took you?
I wrote, and continue to write, wherever the idea takes me. Do I plot? Yes. But I am not letting a plot hold me hostage. The characters don't think like I do, and I must do them justice.
Did you hide any secrets or Easter Eggs?
Forbidden Woman – the entire trilogy, in fact – has hidden symbolism and secrets on nearly every single page. In one scene, I describe the use of 5 stones. No reader has yet made the connection of why I specifically described the number of stones. In another scene, I describe a dog's fur. There is a reason for this, but, again, no reader has caught it. Forbidden Woman is book club fiction at its best, with a dual message told behind a salacious tale.
Since the publication, what would you say has improved in your writing?
I am currently writing Running Bull, book 2 in this trilogy, and I did a better job of plotting ahead of time. Yes, there is still room for my characters to change as I discover their inner drive, but the "hidden" message and overall story are set.
Did you leave out anything in this book that you wished you hadn't?
Yes. Luckily, this is a trilogy, so I have the opportunity to address the omitted issues in the upcoming books.
Do you believe a book cover plays an important role in the selling process?
Yes. The cover gives the reader an idea of the genre, so it does help to select the "right" readers. If it's done poorly, the cover can drive away potential readers.
The woman depicted on the cover of Forbidden Woman is Lucille, the main character. She is a manipulative, sexy woman whose gaze leaves men simultaneously aroused and terrified. And they should be.
EXCERPT
Setting: 1943, San Antonio, Texas, The Sleeping Steer, a newly-opened brothel serving military servicemen.
"You'd like time with Lois?" Lucille asked after having him sign his membership contract. The boy nodded. Lucille didn't think Lois, with her almost non-existent breasts and hips, was particularly attractive in the classical sense. But the fact was many men were not interested in a woman who looked like a woman. They wanted to bed a little girl, or at least pretend they were with a girl when they were with the very worldly Lois, who falsely claimed she was the daughter of one of the most famous prostitutes of all time, Della Moore. This boy didn't seem like the type who would go for Lois, but that was none of Lucille's business. "How much time you need?" she asked.
He blushed crimson and seemed unable to speak.
"Son, if you can't state what you need, then we probably aren't the best place to help you."
"Uh, thirty minutes I guess?"
"You guess or you know?"
"I know." He straightened his back and held his breath.
"Vaginal?"
Mercifully, Lucille allowed the boy, whose name was Albert, to pass with a red-faced nod and his first monthly payment…
WHERE TO BUY
www.blairbronwyn.com includes links to purchase signed paperback copies as well as a link to the Amazon Kindle edition.
SOCIAL MEDIA & BIO
Goodreads: https://www.goodreads.com/author/show/20671274.Blair_Bronwyn
Twitter: @BlairNBronwyn
Blair Bronwyn is a Texas-raised Colorado attorney sharing a full house with her compassionate husband, four strong-willed teenagers, and two sweet dogs. By day, she earns her keep writing legal papers best suited to curing insomnia. By night, she describes the characters and adventures that come in her dreams.

Blair does not take her writing lightly. She puts countless hours into researching her stories, so she can portray a fictional event in a realistic manner. This includes such things as double-checking the weather on any given day, viewing speeches by political leaders to understand the concerns of society, and the popular make-up styles of the decade.

Forbidden Woman, released in September 2020, is Blair's debut novel.

Blair is currently researching and writing Running Bull, Book Two and A Warhorse Fallen, Book Three in this family saga. If you are learning of Blair's work late in the game, no need to despair: the books in this trilogy can be read in any order!