The Holiday Grouch...Releasing December 9th!
Reece Greene has only one thing on his mind: to buy the bed and breakfast that stands in his way. He has plans of developing condos on the ski slopes of Mistletoe Canyon, and although he has the hots for one Calliope Whobrey, he won't let a pretty face get in the way.
Callie runs the bed and breakfast with her grandmother, and she wouldn't trade it for any other life. When the grumpy Mr. Greene shows up she tries hard to ignore her attraction, but he's not going away without a fight.
The battle of wills is on. While Callie does whatever she can to irritate him, Reece has plans to steal the cheer right out of Christmas. What must she go through to make his heart grow a size or two?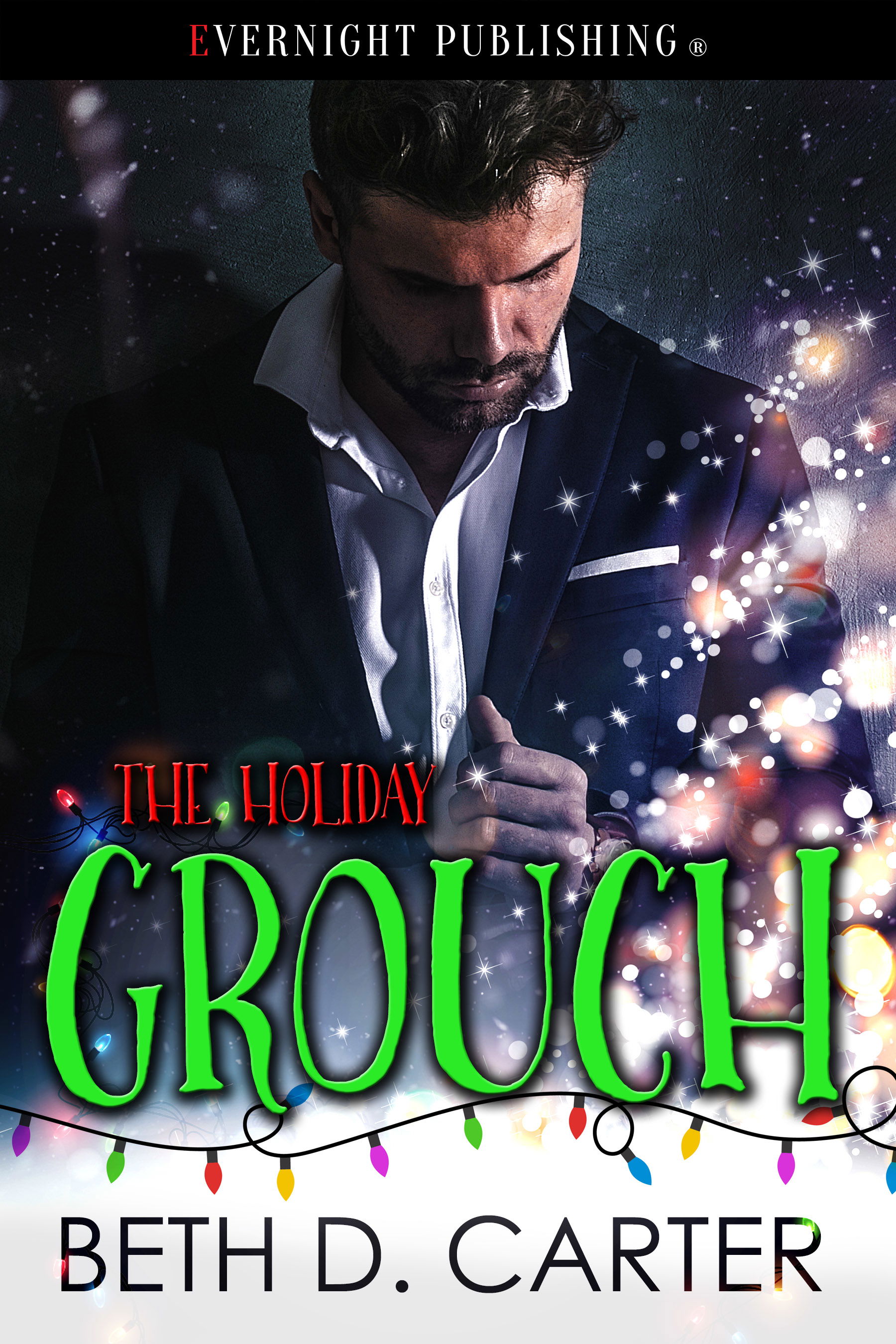 Follow me on Twitter or Facebook for further updates!