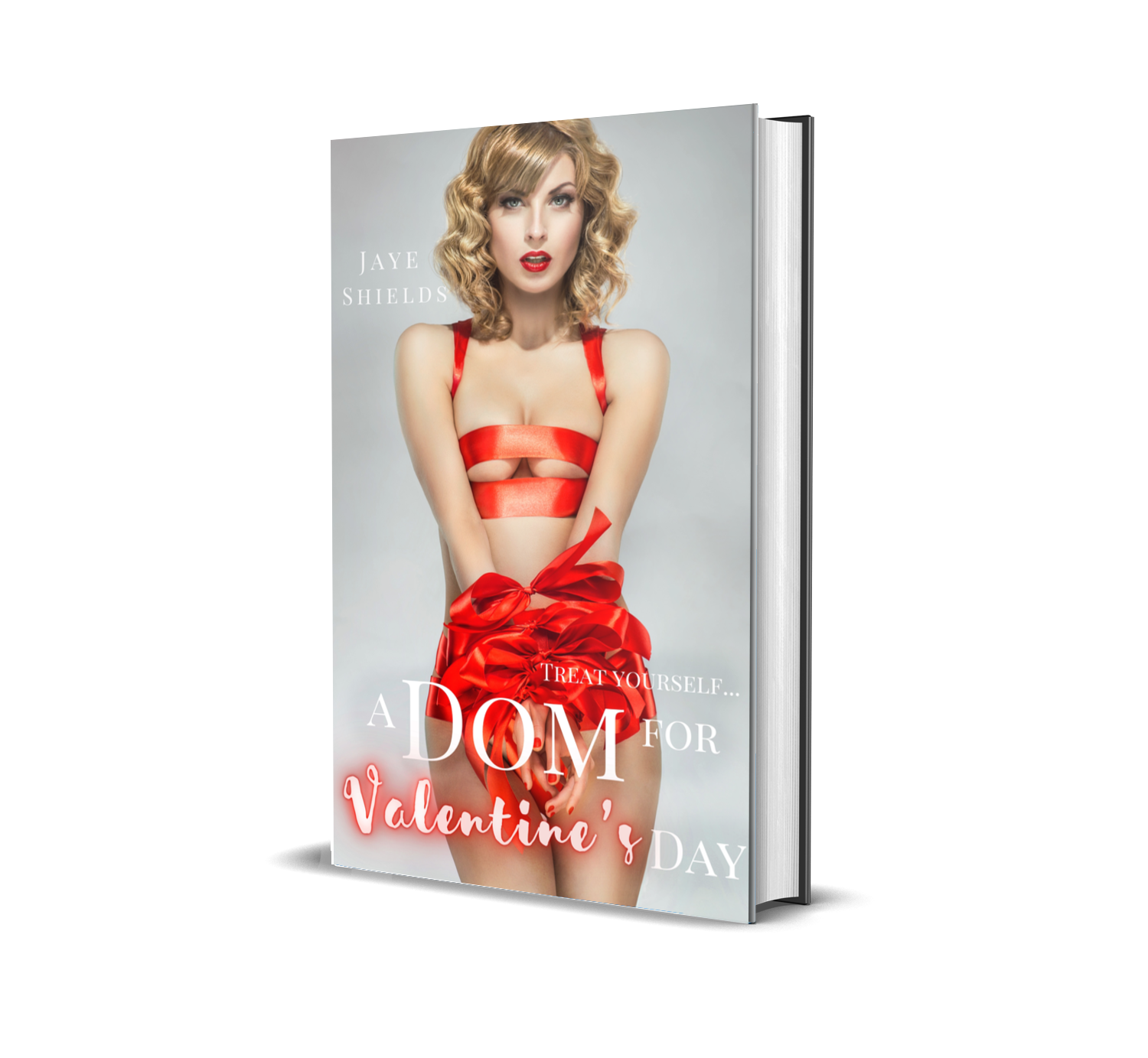 Hello Jaye! Thank you so much for visiting Written Butterfly with me today! It's such a pleasure to chat with you. So tell me…
Q) What was the hardest (or easiest) scene to write? The easiest scenes to write are definitely the sex scenes! I love the challenge of making each scene a little bit different every time, finding new ways to offer my characters a lot of fun! I also like writing break up scenes, is that weird? I feel like the pain of experiencing a break up makes my characters feel all the more real.
Q) What type of research did you do for your book? I consulted an individual who taught classes at the Armory, a San Francisco based BDSM castle. The Armory is also home to a kink-themed pornography production company.
Q) What made this story special to you? I didn't have any Valentine's Day plans, so this book essentially became my Valentine and boy was it a hot one! I want a Jaxon Archer of my own. I guess that's the beauty of being a writer.
Q) Do you have a favorite book you've written? Confessions of a Sex Demon, published by Beachwalk Press, is still near and dear to my heart because it was the first erotic romance I ever wrote. Confessions of a Sex Demon is about people that need climax to survive…something we can all relate to I think!
Q) Do you write in a linear fashion or do you jump from scene to scene and then go back and "fill in the blanks"? Both. With Confessions of a Sex Demon, I wrote the entire story from beginning to end in about a week. I wrote about ten hours a day. There was lots of coffee and champagne being consumed to get me through. With A Dom for Valentine's Day, I did hop around. I wrote the first few chapters and then skipped to the end/climax and wrote the break up so I could understand the conflict/betrayal that the reader would need to be worked up to. I think in a very sexually-driven book like A Dom for Valentine's Day, it's important to make sure the plot and conflict is still strong.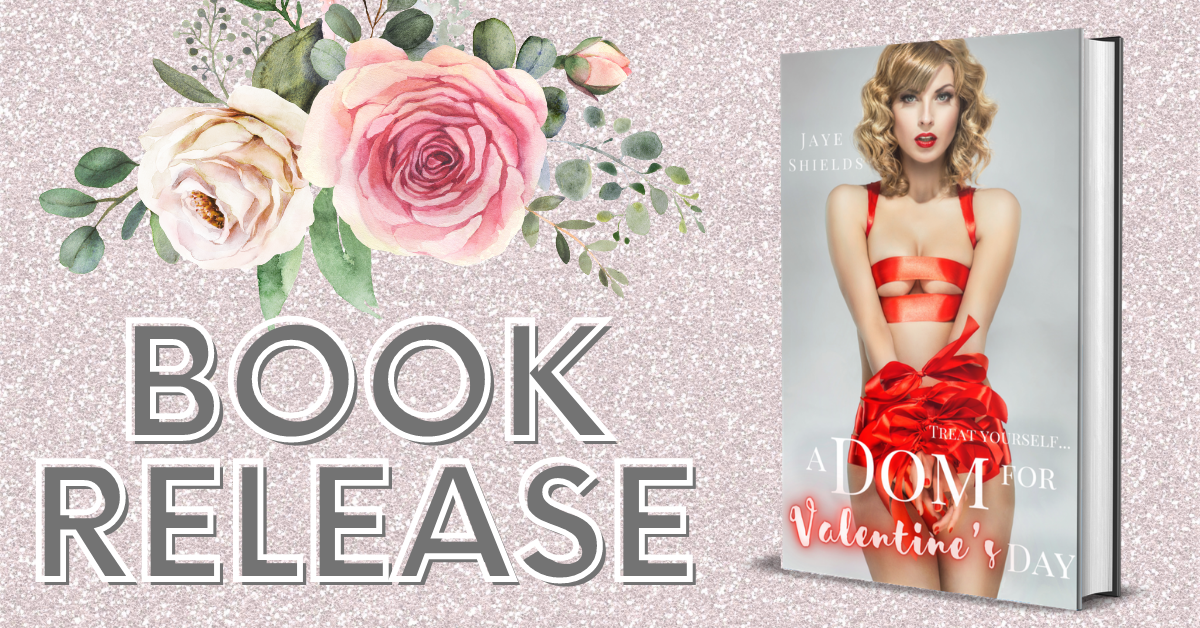 A Dom for Valentine's Day Amazon link: https://amzn.to/2Mo8J1m
Quinn Harper, best-selling romance author, has written many happy endings, but has never had one of her own. Being a writer took its toll on her relationships, the men never living up to the sexy fairytales so vividly playing out in her mind. So it's no surprise she's single again on Valentine's Day, but Quinn has a plan to make this holiday one for the books. Jaxon Archer, famed sexual Dom, is used to successful, headstrong women who for just one night, want to be in the arms of a alpha male confident enough to give them everything that most men can't.
Jaxon has a no questions asked, take no prisoners approach to lovemaking that has earned him notoriety as a Dom. When their appointment on Valentines Day comes, neither Quinn or Jaxon can prepare for the chemistry about to blow over. Jaxon introduces Quinn to a sensual world she never could have dreamed of—or written. But when the night is over, will she be able to let her temporary lover go? Author Bio Born and raised in Seattle, she now lives in the realm of fog, skyscrapers, and redwood trees. Happy to call San Francisco home, she spends her time writing sensual paranormal romance and urban fantasy on her liveaboard boat. When she's not writing flaming hot romance novels, she's a flight attendant at a major airline.